Summer Homework Packets 2022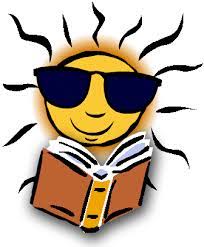 Dear Parent/Guardian,

Thank you for all the time and support you have given your child over the course of this school year. We are sending you this summer learning packet so you can continue to help your child maintain their academic skills over the summer. This packet includes a set of summer calendars with weekday suggestions for reading, writing, and math activities.

Have a wonderful summer!

**Please note: The homework packets correspond to your child's grade for the 2021-2022 school year.