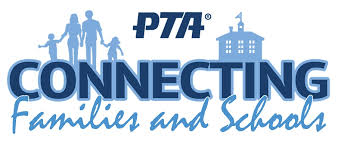 PTA Meeting & Friends-Giving Potluck Dinner

---

Don't miss the celebration of food, friends and community!

When: November 20, 2019
Time: 6:30PM
Bring you own favorite family dish
Will be fun activities for whole families!
Sponsored by Foodtwon raffling off 3 free Turkeys!!

PSA: If bringing a dish, please sign u with our Parent Coordinator at girodriguez108@gmail.com!

Chancellor Meeting

---

All District 11 parents are urged to attend!

When: Tuesday, November 19, 2019
Where: 3710 Barnes Avenue, Bronx, NY, 10467
Time: 6:30PM - 7:30PM

You dont want to miss this excellent opportunity, issues and concerns regarding District 11 will be in fous!

PSA: On site interpretation is available.
P.S. 108 Parent Teacher Association Board:

President: Ophir Ariel

Treasurer: Roger McCrossan

Recording Secretary: Elizabeth Molina

For Contact:

Phone: (718) –863-9829 ext. 1301
Email: PS108PTA@gmail.com