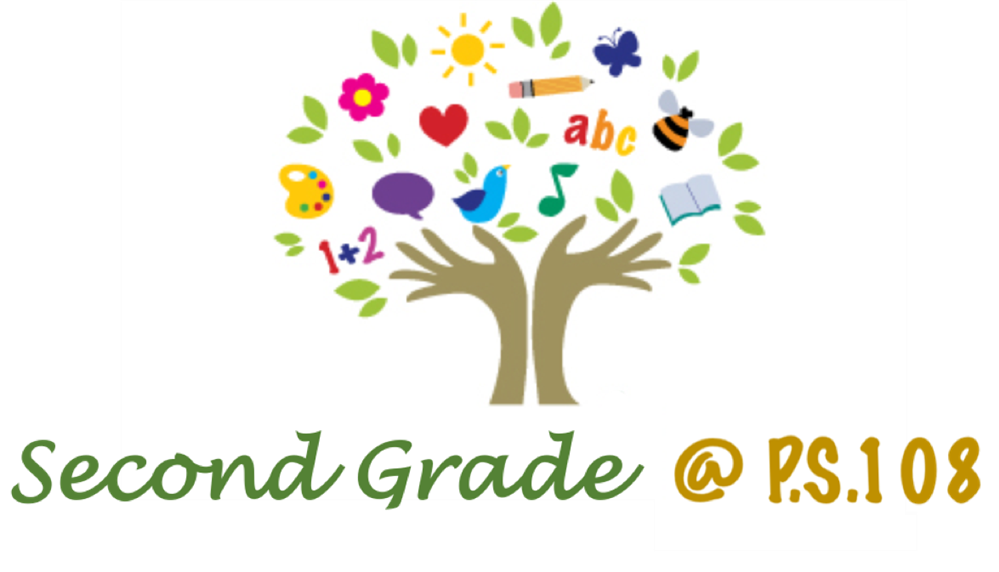 March - April: What is Grade 2 is studying?

---

ELA Integrated Unit of Study: New York City - Changes Over Time

Students will read nonfiction text and fiction stories to learn about the causes and impact of many changes in New York City over the past five hundred years.

Opinion Writing:

Students will learn to introduce a topic and state an opinion, supply two reasons to support their opinion and provide a sense of closure.

Go Math!:

Chapter 7: Students will explore and understand using money and telling time.
Chapter 8: Students will measure in customary units.
Chapter 9: Students will measure length in metric units.
Second Grade: Writing Celebration Schedule

---

2-223: December 13, 2019, 12:30PM
2-213: December 13 2019, 1:30PM
2-T1: December 17, 2019, 8:30AM
2-221: December 17, 2019, 8:30AM
Second Grade Homework, What to expect?

---

Homework is a crucial part of your child's active learning process and essential to their academic progress. Please make sure that all homework is completed daily.

Remember, you are there to support your child's learning, but homework needs to be completed by your child.

Remember:

Read for 20 minutes every day.

When finished, complete reading logs.

Spelling homework is the same every week

Math - pages from Home Links, Skills Links, or worksheets will be given daily.

Homework can vary between all second grade classes.

Helpful Links:

The following links can be used at home to reinforce reading and math skills: