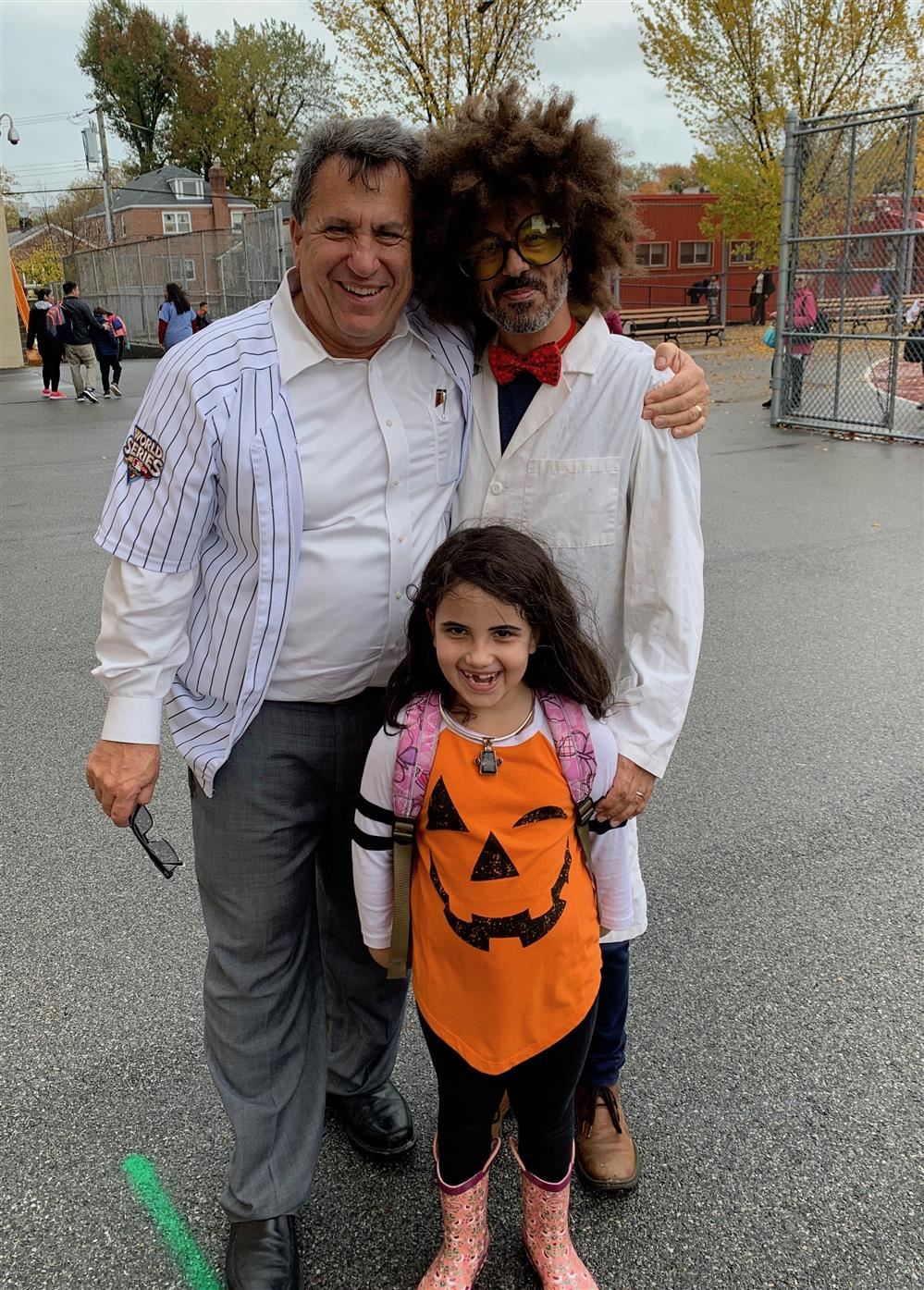 Holiday Celebrations & Recognition!
Important Annoucements!

---

Welcome to the page for PS 108's Student Life, here - the home of upcoming student events and news!

URGENT MESSAGE

P.S. 108 Parents and Caregivers;

I hope this email finds you well. Beginning on Monday, March 23, 2020 - P.S.108 will transition to an internet-based distance learning platform called Google Classroom. Since this is new for our students, I have provided a YouTube video (see below) for parents and students to watch. Watching this video will give you and your child an idea how Google Classroom works. Monitor your email inbox as teacher's will be sending invitations on Monday, March 23rd.

You may be wondering what distance learning will look like. Teachers will be following our regular school schedule, Monday-Friday. Our teachers will be available via email and Google Classroom platform to provide daily instruction, assignments, due dates, grades, and feedback on student work.

Until then, there are grade level resources for remote learning posted on our website (publicschool108.net) and the NYCDOE's website (www.schoolsnyc.gov). Please let us know if you have any questions or concerns, please do not hesitate to contact me at any time. We are here to support you and your child. Our staff's email addresses are located on the school's website - Publicschool108.net

Online Learning Instruction: https://www.youtube.com/watch?v=2Iowi-gmbys

Sincerely,

Charles Sperrazza

Principal, P.S. 108

1166 Neill Ave.

Bronx, N.Y. 10504

(718) 863-9829

(718) 828-1712-FAX

Upcoming Events:

PS 108 will be transitioning to Google Classroom as our distance learning platform. An invitation will be sent to your child from his/her teacher on or before March 23rd.

Past Events:

Parent Workshop 2020:

January 29, 2020, Cafeteria @ 8:45AM

Tis the Season for Giving:

December 2 - December 18, 2019: PS 108 Food Drive

The class who donates the most Non-perishable food items will will a pizza party during lunch!
Suggested Items: Canned Soups, Vegtables, Cereals, Dried Food, Pasta, Rice ect.

What a chance to show off your Holiday Spirit to your classmates?

December 20, 2019: Winter Holiday Sweater Day! Come to school in your festive holidays sweaters and shwo off your school spirit!
January 22, 2020: Winter Concert & Art Exhibit! Come and support our as we put on a Show for you!

All performers should wear Dark Pants/Skirt & White ShirtsPerformance by PS 108's Second Grade & Winter Chorus

When: January 22, 2020
Time: 9:00AM
Where: PS 108 Multi-Purpose Room
Class T5 Honors Dr. Martin Luther King Jr.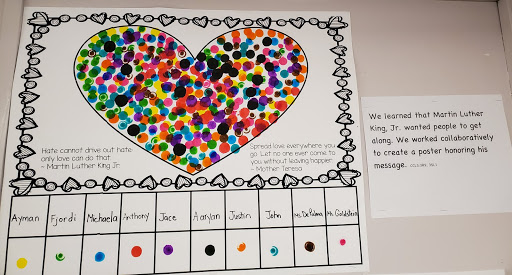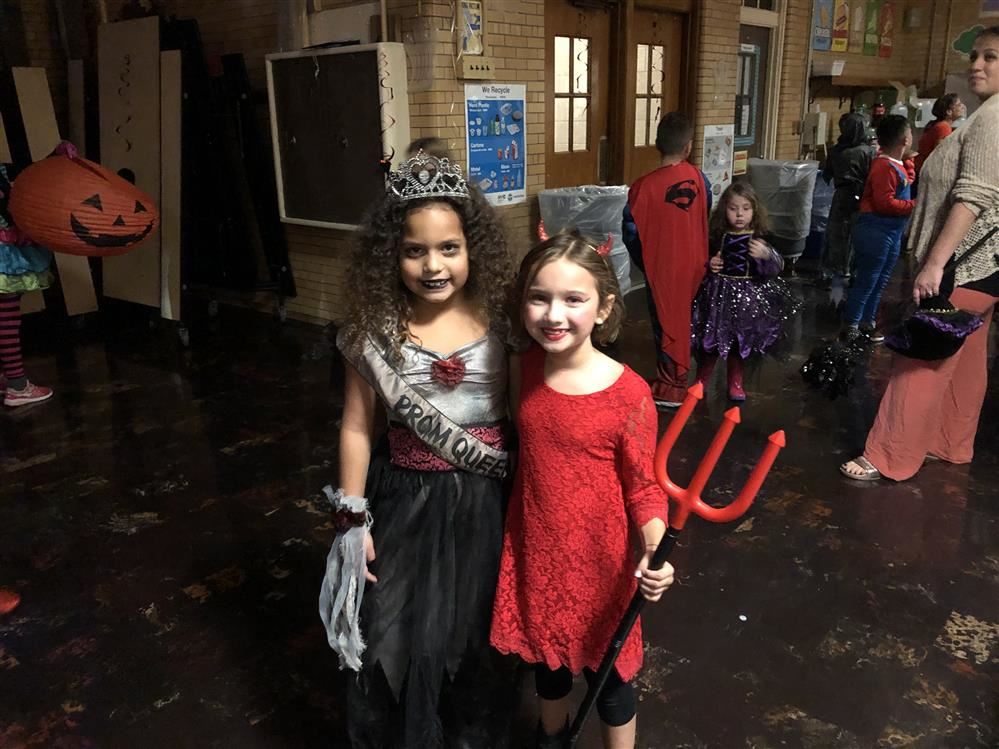 Showing off Our School Spirit