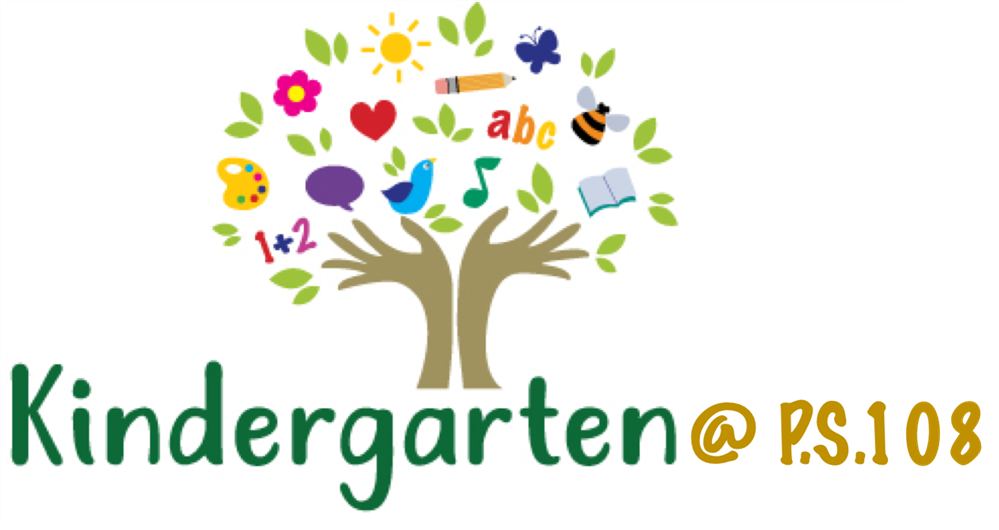 September: What is Kindergarten is studying?

---

Unit of Study: Building Classroom Communities

Essential Question: What does good behavior look like?

Resources:

The Kissing Hand by Audrey Penn

The Rainbow Fish by Marcus Pfister

Miss Bindergarten Gets Ready for Kindergarten by Joseph Slate

Chicka Chicka Boom Boom by Bill Martin Jr.

Brown Bear, Brown Bear by Bill Martin Jr.

If you Give a Mouse a Cookie by Laura Numeroff

Leo the Late Bloomer by Robert Kraus

Spot Goes to the Park by Eric Hill

Writing: Narrative Writing

Teachers will gather seed ideas from students.
An anchor chart will be created for student ideas.
Students will make connections to read alouds shared.
Students will create pictures of their ideas using realistic shapes and colors to match.

Go Math!:

Chapter 1: Represent, Count and Write Numbers 0 to 5

Students will:

Model and count objects
Represent a number with number names and written numerals
Use objects or drawings to decompose a number into pairs
Solve problems by using the strategy make a model

Common Core Learning Standards:

K.CC.A.3 - Write numbers from 0 to 20. Represent a number of objects with a written numeral 0-20 (with 0 representing a count of no objects).

K.CC.B.4a - Understand the relationship between numbers and quantities; connect counting to cardinality. When counting objects, say the number names in standard order, pairing each object with one and only one number name and each number name with one and only one object.
Kindergarten Homework, what to expect?

---

Homework is a crucial part of your child's active learning process and essential to their academic progress. Please make sure that all homework is completed daily.

Remember, you are there to support your child's learning, but homework needs to be completed by your child.
Remember to sign your child's homework every day!

Kindergarten homework is as follows:

Sight words: Please review flash cards daily.

Sight word sentences: Please write 1 to 3 sentences using the sight word of the day.

Math sheet: All math sheets should be completed. Practice counting up to 100 (by 1's, 2's, 5's and 10's). Also, count up to 100 out of sequence.

Reading: Your child should be reading every day for 10- 15 minutes. You may read to your child, your child may read to you, or you can read together.

Please review the Homework Rubric below:

4: My work is complete, correct and neat. I did extra work.

3: My work is complete, correct and neat.

2: My work is incomplete. Some of my work is incorrect, and I need to be neater.

1: My work is incomplete or incorrect.