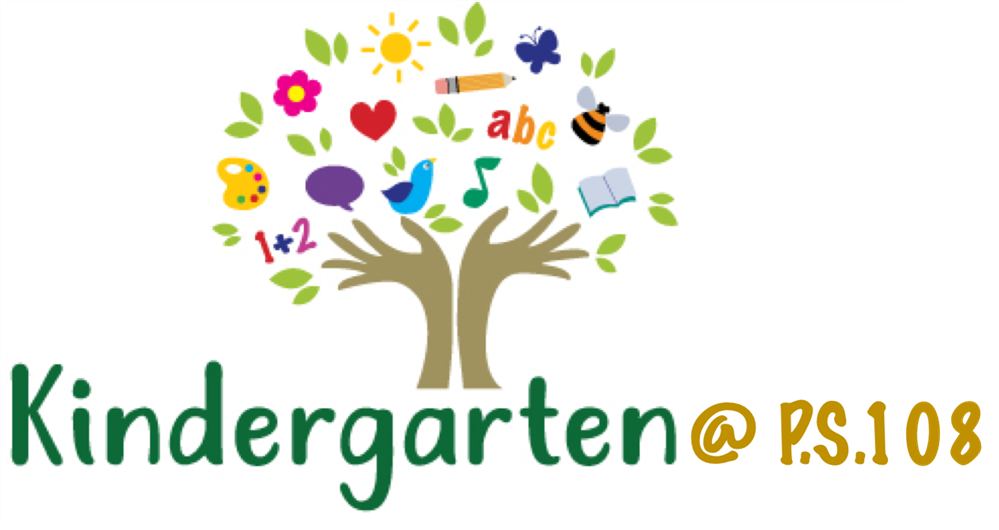 March - April: Whats is Kindergarten is studying?

---

Unit of Study: Animals – Polar Bears & Penguins

In the beginning of March, students will continue to read nonfiction text and fiction stories to learn about penguins and polar bears.
Informative writing: Students will learn how to name their topic and write facts to support their topic.

Social Studies: Families

In the third integrated unit of study, students will learn about families.

Students will read fiction and nonfiction text in order to learn about different kinds of families.
Students will learn about nuclear and extended families and be able to name the family members.

Writing: Opinion Writing

Students will use a combination of drawing, dictating, and writing to compose opinion pieces in which they tell a reader the topic and state an opinion or preference about the topic.

Mondo Focus:

Students will be reading fiction and nonfiction texts and focusing on C.A.P skills.
Students will be learning how to make predictions, make simple inferences, identify the main idea, and retell a story.

Go Math!:

Chapter 7:

Students will represent, count, and write numbers 11 to 19.

Chapter 8:

Students will continue to represent, count, and write 20 and beyond.
Chapter 9: Students will be able to identify and describe two-dimensional shapes.
Chapter 10: Students will identify three-dimensional shapes.
Kindergarten: Writing Celebration Schedule

---

K-T7: Janaury 7, 2020, 9:00AM
K-229: January 7, 2020, 9:00AM
K-225: January 8, 2020, 9:00AM
K-T4: January 10, 2020, 9:00AM
Kindergarten Homework, what to expect?

---

Homework is a crucial part of your child's active learning process and essential to their academic progress. Please make sure that all homework is completed daily.

Remember, you are there to support your child's learning, but homework needs to be completed by your child.
Remember to sign your child's homework every day!

Kindergarten homework is as follows:

Sight words: Please review flash cards daily.

Sight word sentences: Please write 1 to 3 sentences using the sight word of the day.

Math sheet: All math sheets should be completed. Practice counting up to 100 (by 1's, 2's, 5's and 10's). Also, count up to 100 out of sequence.

Reading: Your child should be reading every day for 10- 15 minutes. You may read to your child, your child may read to you, or you can read together.

Please review the Homework Rubric below:

4: My work is complete, correct and neat. I did extra work.

3: My work is complete, correct and neat.

2: My work is incomplete. Some of my work is incorrect, and I need to be neater.

1: My work is incomplete or incorrect.