Stefania Cedrola Mustafa

Prinicpal

Lori Solano & Georgette Valente

Assistant Principals

P.S. 108 Mission

Our mission is to foster the optimum achievement of students by empowering them with the knowledge and skills necessary to succeed in a complex, global society.

P.S. 108 Vision

Our vision is to provide a comprehensive, rigorous, exciting educational program with an emphasis on literacy and mathematics development that is aligned with NYS and NYC performance standards. Guided by the principles of learning, students are challenged to think critically. Inquiry, analysis, problem solving and decision-making are integral parts of an educational program that allows students to achieve individually and cooperatively. Our collaborative spirit seeks to nurture and support the whole child. Through academic and artistic endeavors students develop self-confidence, tolerance and independence while celebrating similarities and diversity. Educators and parents support efforts to increase students' access to information with a growing emphasis on technology. P.S. 108 recognizes its responsibility to prepare students not only for the next level of education but also for the many challenges facing productive citizens of an ever-changing society.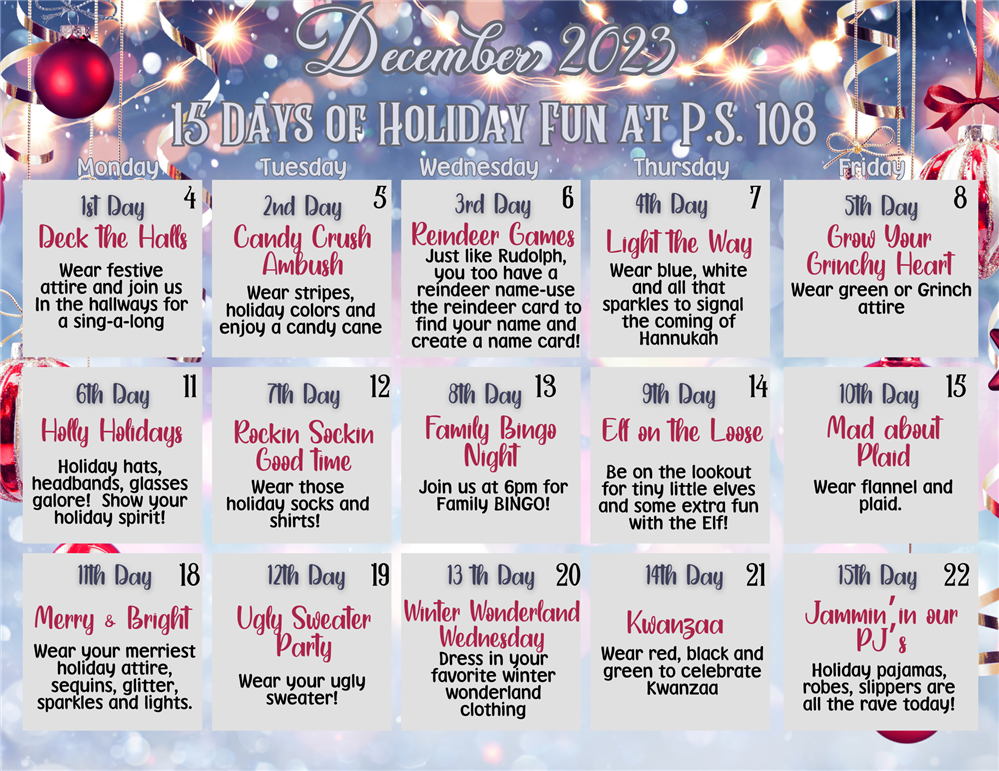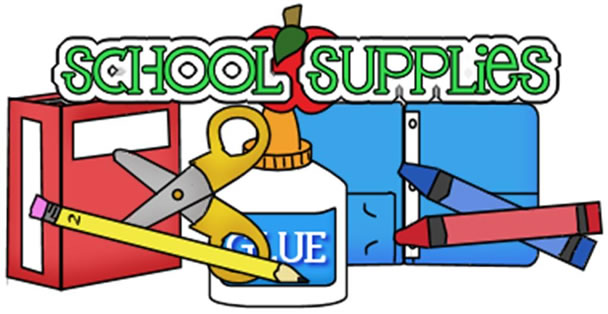 Dear Parents and Caregivers:

Please view the new P.S.108 school logo uniform. If you would like to purchase please follow the ordering windows to purchase the uniforms and the instructions to order. There is a NO RETURN POLICY since they are shipped to us, so please make sure you order the correct size needed. If you already have the P.S.108 uniform, it is not mandated to purchase the new logo uniform unless you wish too. If you have any questions please call Mrs. Rodriguez - Parent Coordinator @ 332-216-5378.

Ordering windows:

| | | |
| --- | --- | --- |
| Window # | Ordering Window Open/Close Date | Approx. Delivery Date |
| Ordering Window #1: | Today -7/24 | mid August |
| Ordering Window #2: | 7/25-9/14 | 10/12 |
| Ordering Window #3: | 9/15-10/15 | 11/12 |
Important Safety Message!