108 Calendar
Tuesday

May 30, 2022

June 6, 2022

June 7, 2022

June 20, 2022

June 27, 2022
View Calendar
Our mission is to foster the optimum achievement of students by empowering them with the knowledge and skills necessary to succeed in a complex, global society.

P.S. 108 Vision

Our vision is to provide a comprehensive, rigorous, exciting educational program with an emphasis on literacy and mathematics development that is aligned with NYS and NYC performance standards. Guided by the principles of learning, students are challenged to think critically. Inquiry, analysis, problem solving and decision-making are integral parts of an educational program that allows students to achieve individually and cooperatively. Our collaborative spirit seeks to nurture and support the whole child. Through academic and artistic endeavors students develop self-confidence, tolerance and independence while celebrating similarities and diversity. Educators and parents support efforts to increase students' access to information with a growing emphasis on technology. P.S. 108 recognizes its responsibility to prepare students not only for the next level of education but also for the many challenges facing productive citizens of an ever-changing society.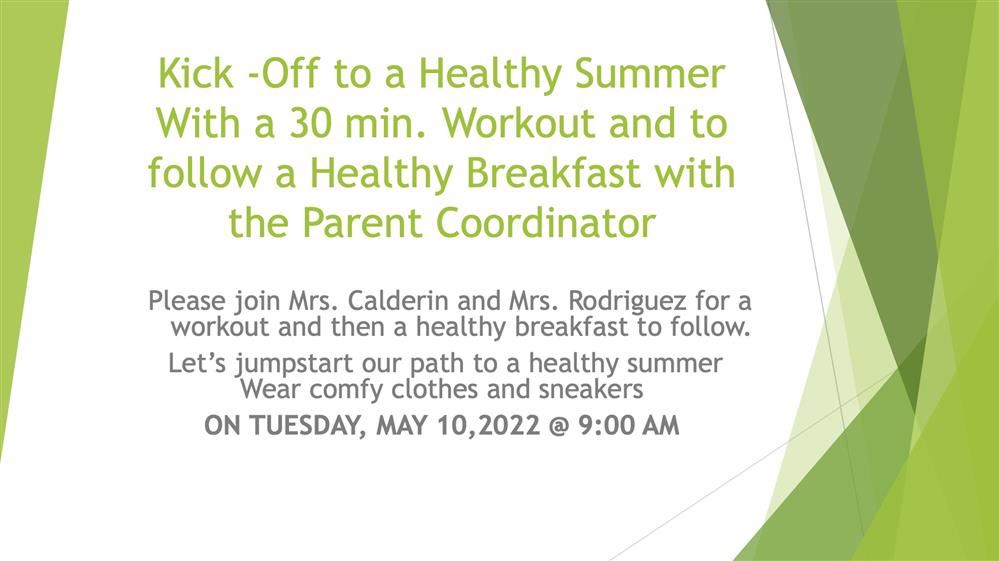 Dear Parents and Caregivers:

This is to inform you that the Summer Rising 2022 Enrollment Portal will become available April 25, 2022. The link to enroll will be posted at

nyc.gov/SummerRising

. Families must enroll only through the Summer Rising 2022 Portal, there is NO Paper Application. This ensures that students are matched to a location that has space for them and allows both the school and CBO to receive the same data of students for planning.

This will be a first come first serve, so we are strongly encouraging families to enroll as soon as possible starting on April 25th. Families can enroll for a seat at any open Summer Rising location. P.S.108 students this summer will be going to 11 X 498 Van Nest Academy. If the location is at capacity, families will no longer have the option to enroll in that site and because there is a capacity limit at each site, families should enroll as soon as possible to secure a seat. Families should have their child's 9-digit student ID# to enter when enrolling and students must enroll using their current grade level.

If you need your child's student ID# please call Mrs. Rodriguez the Parent Coordinator @ 332-216-5378.
Apply Now for Exciting STEM Spring Break Enrichment Programs!

Look what's buzzing for spring break! K-12 students can apply now to attend enrichment programs with STEM Matters NYC. Get your hands dirty in the garden, encounter amazing animals, or design an art or engineering project. K-8 students can apply for camps. Students in grades 9-12 can apply for a STEM course and an internship. Choose from a wide range of programs offered at sites throughout the city!

Programs are offered at the NYC Department of Education's Genovesi Environmental Study Center and NYC Center for Aerospace and Applied Mathematics; Bronx Zoo; Central Park Zoo; Intrepid, Sea, Air & Space Museum; Makerspace NYC; New York Aquarium; New York Botanical Garden; New-York Historical Society; Prospect Park Zoo; Queens Botanical Garden; Queens County Farm Museum; Queens Zoo; Rocking the Boat; Staten Island Museum; Staten Island Zoo; and UrbanGlass.

Students will meet and work with field experts in programs that feature real-world learning experiences.

Don't miss out, spots are limited and the application deadline is Monday, February 28. Preference is given to students who attend Title I schools. Download our flyer, learn more, and apply now. For questions, contact STEMMattersNYC@schools.nyc.gov.
Principals Update

April 2022

COVID Updates

*Slight uptick from Spring Break - no spread in school

*Students will come home with kits weekly until further notice. Please test students at least 2x a week or if showing any symptoms.

Construction Updates

Our students have new bathrooms!

On track with the new building!

Upcoming Events

May 12th - Camp Read S'more K-2 Literacy Night

May 16th - Family Hockey Clinic

May 17th - Grades 3-5 Field Day

May 24th - Grades K-2 Field Day

SAVE THE DATE

June 16th - K-229 Moving Up Ceremony

June 17th - K-T4 Moving Up Ceremony

June 21st - Pre-K Moving Up Ceremony

June 22nd - K-225 Moving Up Ceremony

June 23rd - 5th Grade Stepping Up Ceremony

June 24th - K-111 Moving Up Ceremony

Cell Phone Policy

Cell phones, smart watches and any other communication devices may not be used while in the school building.

If you feel your child must have a cell phone, it must remain in their backpack, TURNED OFF while at school and during after-school programs.

Texting and videotaping are not permitted anytime during the school day.

Students will be given a warning if found with their cellphones. The 2nd incident will result in phone removal and parents must pick up the phone from school.

Follow us on Twitter!

@PS108x