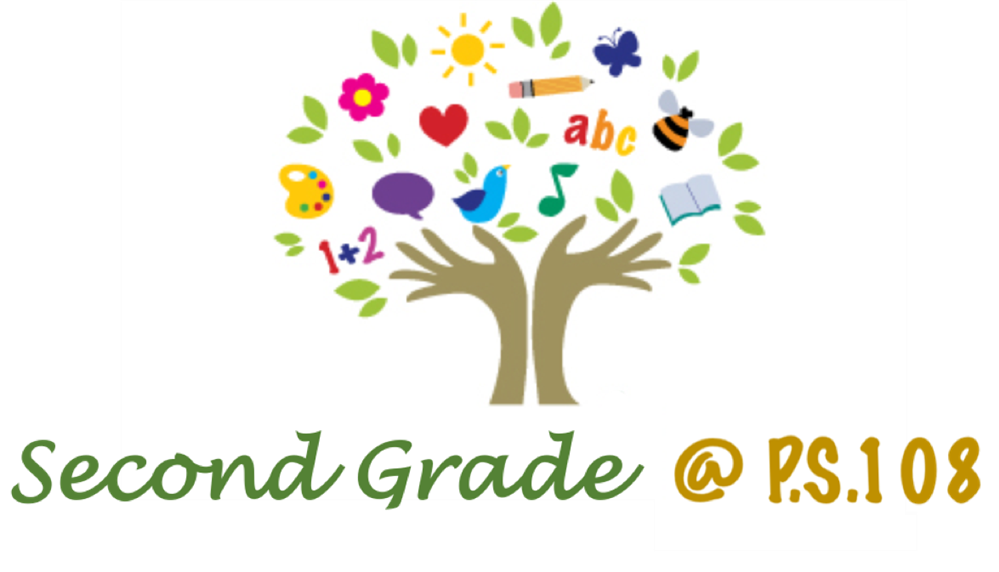 January: What is Grade 2 is studying?

---

ELA:

Literature Unit: Charlotte's Web

Students will read Charlotte's Web and discuss story elements: setting, characters, and plot (problem & solution). They will familiarize themselves with the characteristics of rural communities.

Unit of Study: Urban and Suburban Communities

Essential Question: What makes a community rural, suburban, or urban?

Big Ideas:

Students understand that communities are alike and different.

Students understand the advantages and disadvantages of living in rural, suburban or urban communities.

Resources:

On the Farm
Living in Rural Communities
Town Mouse and Country Mouse by Jan Brett
Who's who in a rural community?
Living in Suburban Communities
Who's Who in a suburban community?
A Suburb
Living in Urban Communities
A City
Neighborhood Walk: City
Life in the City
Who's Who in an Urban Community
Apartment
Tar Beach by Faith Ringgold
Rumphius by Barbara Cooney
Roxaboxan by Alice McLerran

Writing: Narrative

Students will begin brainstorming ideas for writing personal narratives by generating seed ideas.
Students will craft small moments by generating ideas, writing LOTS of details, and crafting powerful endings.
Students will begin to explore the writing process by recognizing and understanding the five steps. (Prewriting, Drafting, Revising, Editing, and Publishing)

Eureka Math:

Module 4: Addition and Subtraction Within 200 with Word Problems to 100

Students will...…

add and subtract multiples of 10
represent subtraction
solve one- and two-step word problems within 100
use number bonds to break apart three-digit minuends

Common Core Learning Standards:

2.OA.A.1 - Use addition and subtraction within 100 to solve one- and two-step word problems involving situations of adding to, taking from, putting together, taking apart, and comparing, with unknowns in all positions, e.g., by using drawings and equations with a symbol for the unknown number to represent the problem.

2.NBT.B.5 - Fluently add and subtract within 100 using strategies based on place value, properties of operations, and/or the relationship between addition and subtraction.

2.NBT.B.6 - Add up to four two-digit numbers using strategies based on place value and properties of operations.

2.NBT.7 - Add and subtract within 1000, using concrete models or drawings and strategies based on place value, properties of operations, and/or the relationship between addition and subtraction; relate the strategy to a written method. Understand that in adding or subtracting three-digit numbers, one adds or subtracts hundreds and hundreds, tens and tens, ones and ones; and sometimes it is necessary to compose or decompose tens or hundreds.

2.NBT.B.8 Mentally add 10 or 100 to a given number 100-900, and mentally subtract 10 or 100 from a given number 100-900.

2.NBT.B.9 - Explain why addition and subtraction strategies work, using place value and the properties of operations.
Second Grade Homework, What to expect?

---

Homework is a crucial part of your child's active learning process and essential to their academic progress. Please make sure that all homework is completed daily.

Remember, you are there to support your child's learning, but homework needs to be completed by your child.

Remember:

Read for 20 minutes every day.

Complete reading response each night.

Math - pages from Go Math Student Edition will be given daily.
Homework can vary between all second grade classes.

Helpful Links:

The following links can be used at home to reinforce reading and math skills: