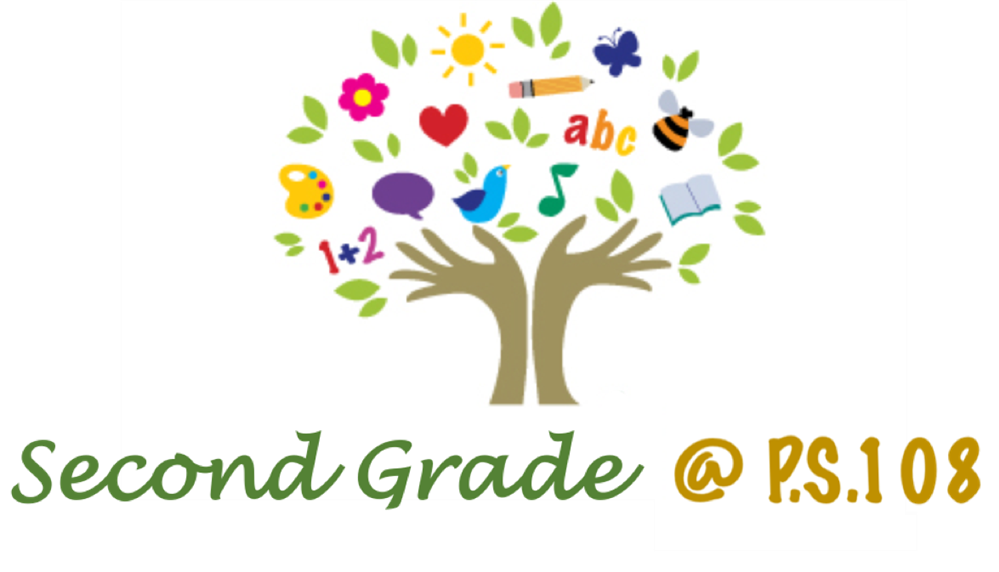 June: What is Grade 2 studying?

---

ELA:

Into Reading Pilot

Module 1: Be a Super Citizen

Students will listen to and read about characters and real people who illustrate what it means to be a good citizen.

Writing: Opinion

Students will state an opinion and provide reasons/justifications about a given topic to support their opinion.

Eureka Math:

Module 8: Time, Shapes, and Fractions as Equal Parts of Shapes

Attributes of geometric shapes
Composite shapes and fraction concepts
Halves, thirds, and fourths of circles and rectangles
Application of fractions to tell time

Common Core Learning Standards:

2.MD.C.7 - Tell and write time from analog and digital clocks to the nearest five minutes, using a.m. and p.m.

2.G.A.1 - Recognize and draw shapes having specified attributes, such as a given number of angles or a given number of equal faces. Identify triangles, quadrilaterals, pentagons, hexagons, and cubes.

2.G.A.3 - Partition circles and rectangles into two, three, or four equal shares, describe the shares using the words halves, thirds, half of, a third of, etc., and describe the whole as two halves, three thirds, four fourths. Recognize that equal shares of identical wholes need not have the same shape.
Second Grade Homework, What to expect?

---

Homework is a crucial part of your child's active learning process and essential to their academic progress. Please make sure that all homework is completed daily.

Remember, you are there to support your child's learning, but homework needs to be completed by your child.

Remember:

Read for 20 minutes every day.

Complete reading response each night.

Math - pages from Go Math Student Edition will be given daily.
Homework can vary between all second grade classes.

Helpful Links:

The following links can be used at home to reinforce reading and math skills: