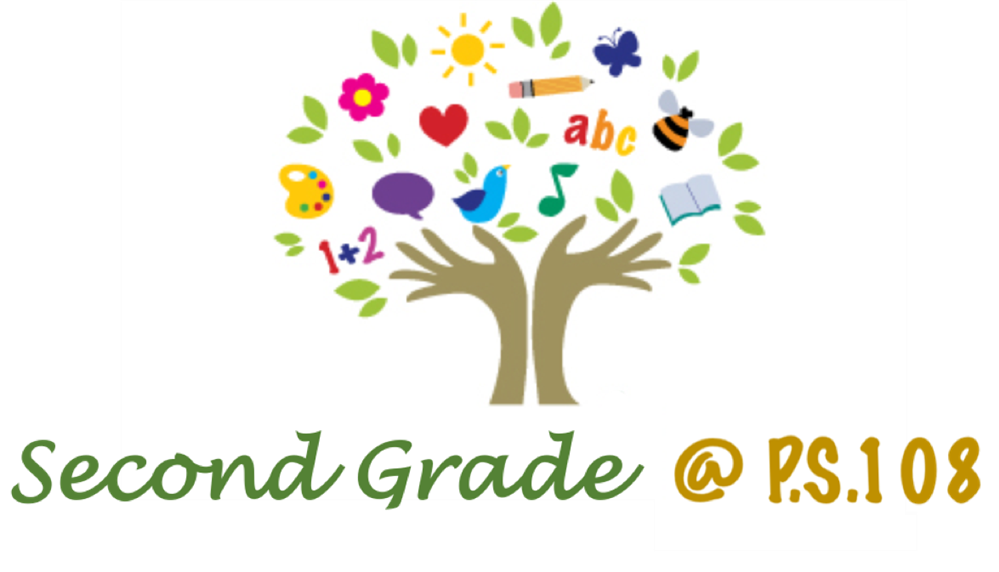 November: What is Grade 2 studying?

---

ELA

Module 2

Look Around and Explore!

Essential Questions: How does exploring help us understand the world around us?

Unit Summary: Do you know we don't have to travel to far off distant lands to explore and learn about people and places? Exploration can take place inside a book! In this module, children will listen to and read texts that inspire them to look at the details in the world around them to learn new things.

Unit Goals:

Authors Purpose

Central Idea

Make Inferences

Content-Area Words

Writing: Students will use the writing process to craft a Descriptive Essay. We will share and celebrate our published essay.

Eureka Math:

Module 3: Place Value, Counting, and Comparison of Numbers to 1,000

Students will...…

form base ten units of a ten, a hundred, and a thousand

understand place value units of one, ten, and a hundred

write three-digit numbers in unit, standard, expanded, and word forms

Common Core Learning Standards:

2.NBT.A.1- Understand that the three digits of a three-digit number represent amounts of hundreds, tens, and ones; e.g., 706 equals 7 hundreds, 0 tens, and 6 ones.

2.NBT.A.2 - Count within 1000; skip-count by 5s, 10s, and 100s.

2.NBT.A.3 - Read and write numbers to 1000 using base-ten numerals, number names, and expanded form.

2.NBT.A.4 - Compare two three-digit numbers based on meanings of the hundreds, tens, and ones digits, using >, =, and < symbols to record the results of comparisons.
Second Grade Homework, What to expect?

---

Homework is a crucial part of your child's active learning process and essential to their academic progress. Please make sure that all homework is completed daily.

Remember, you are there to support your child's learning, but homework needs to be completed by your child.

Remember:

Read for 20 minutes every day.

Complete reading response each night.

Math - pages from Go Math Student Edition will be given daily.
Homework can vary between all second grade classes.

Helpful Links:

The following links can be used at home to reinforce reading and math skills: