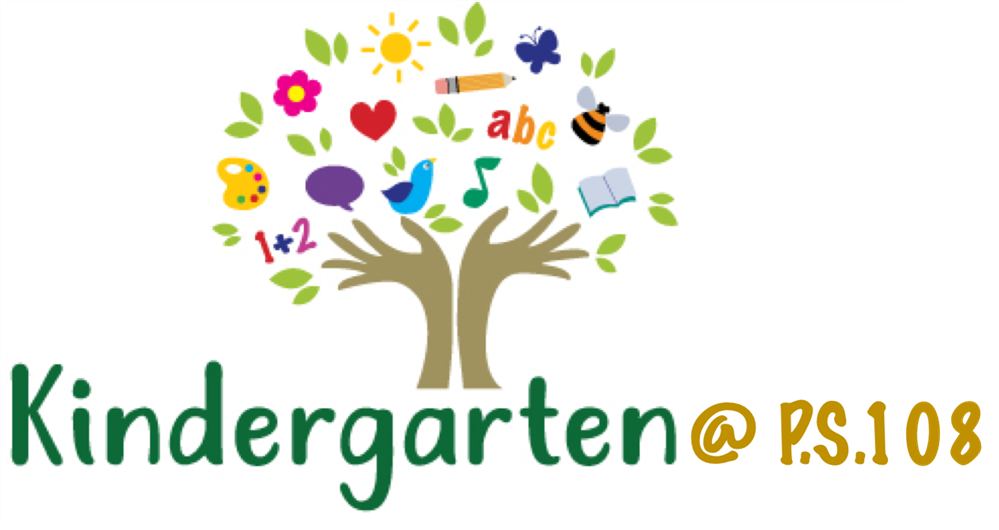 June: What is Kindergarten studying?

---

ELA:

Into Reading Pilot

Module 1: Curious About Kindergarten

Students will read fiction and nonfiction tests to help them discover what they will learn in Kindergarten.
Students will build topic knowledge and reading skills through text.

Opinion Writing:

Students will use a combination of drawing, dictating, and writing to plan, draft, review, and edit an opinion.

Eureka Math:

Module 6: Analyzing, Comparing, and Composing Shapes

Students will…

build and draw flat and solid shapes
compose and decompose shapes

Common Core Learning Standards:

K.G.B.5 - Model shapes in the world by building shapes from components (e.g., sticks and clay balls) and drawing shapes.

K.G.B.6 - Compose simple shapes to form larger shapes. For example, "Can you join these two triangles with full sides touching to make a rectangle?"
Kindergarten Homework, what to expect?

---

Homework is a crucial part of your child's active learning process and essential to their academic progress. Please make sure that all homework is completed daily.

Please remember

, you are there to support your child's learning, but homework needs to be completed by your child.

Please sign your child's homework daily.

Kindergarten homework is as follows:

Sight Words of the Week:

Please complete the assigned sight word worksheets and review the sight words with your child daily.

Math assignments

:

Please complete the assigned Math workbook pages daily. Practice adding, subtracting, counting, recognizing, and writing numbers up to 100.

Reading: Your child should be reading every day for 10-15 minutes on Raz-Kids. You may also read to your child, your child may read to you, or you can read together. Please make sure to discuss what is happening/happened in the story with your child to ensure that they are understanding what is being read. The more you read the better you get!

The following Homework Rubric will be introduced this month:

4: My work is complete, correct, and neat. I also did extra work.

3: My work is complete, correct, and neat.

2: My work is incomplete, incorrect, and/or needs to be neater.

1: My work is not done.