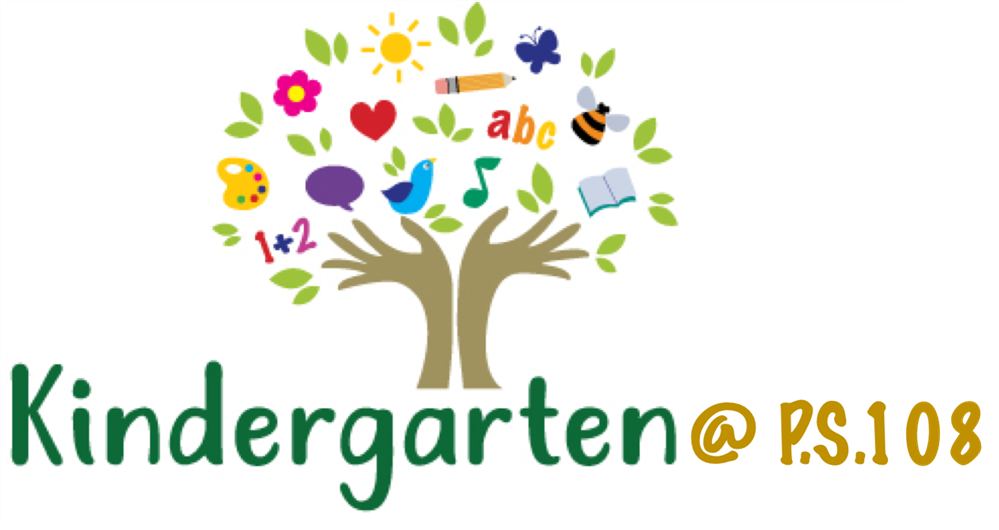 September: What is Kindergarten is studying?

---

Unit of Study: Building Classroom Communities

During the first fifteen days of school we will be reading familiar literature books and stories about what it means to be a good classroom citizen

Students will read fiction stories to learn about classroom citizenship

Go Math!:

Chapter 1:

Students will represent, count and write numbers 0 to 5
Kindergarten Homework, what to expect?

---

Homework is a crucial part of your child's active learning process and essential to their academic progress. Please make sure that all homework is completed daily.

Remember, you are there to support your child's learning, but homework needs to be completed by your child.
Remember to sign your child's homework every day!

Kindergarten homework is as follows:

Sight words: Please review flash cards daily.

Sight word sentences: Please write 1 to 3 sentences using the sight word of the day.

Math sheet: All math sheets should be completed. Practice counting up to 100 (by 1's, 2's, 5's and 10's). Also, count up to 100 out of sequence.

Reading: Your child should be reading every day for 10- 15 minutes. You may read to your child, your child may read to you, or you can read together.

Please review the Homework Rubric below:

4: My work is complete, correct and neat. I did extra work.

3: My work is complete, correct and neat.

2: My work is incomplete. Some of my work is incorrect, and I need to be neater.

1: My work is incomplete or incorrect.