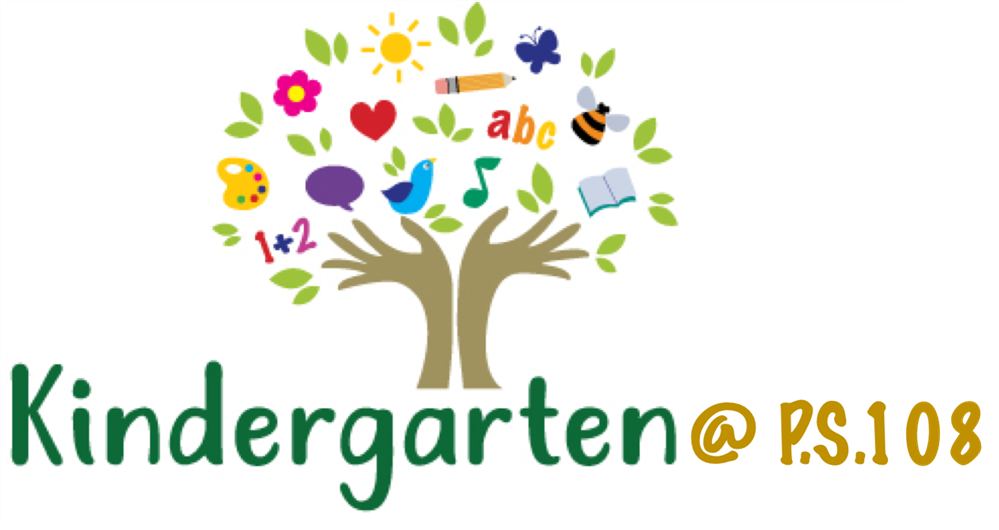 November: What is Kindergarten studying?

---

ELA

Module 2:

Essential Question: What makes each of us special?

Unit Summary: The things we love to do. The languages we speak. Our names, bodies, families, and dreams. We are different in so many ways, and different is awesome!

In this module, children will explore what makes each of us one of a kind.

Unit Goals:

Listening Comprehension
Monitor Comprehension
Describe Characters
Introduce problem and solution in a story

Writing

Students will be introduced to narrative writing and continue to use the writing process.

Eureka Math:

Module 1: Numbers to 10

Students will...

explore the attributes of two related objects
classify to make categories and count
focus on the Concept of Zero
Work with numbers 0-10 (different configurations, math drawings, expressions, one more, one less)

Module 2: Two-Dimensional and Three-Dimensional Shapes

Students will…

find and describe two- and three- dimensional shapes
explain decisions about classifications of shapes and identify them by name
identify and sort shapes

Common Core Learning Standards:

K.CC.A.3 - Write numbers from 0 to 20. Represent a number of objects with a written numeral 0-20 (with 0 representing a count of no objects).

K.CC.B.4 - Understand the relationship between numbers and quantities; connect counting to cardinality.

K.CC.B.5 - Count to answer "how many?" questions about as many as 20 things arranged in a line, a rectangular array, or a circle, or as many as 10 things in a scattered configuration; given a number from 1-20, count out that many objects.

K.OA.A.3 - Decompose numbers less than or equal to 10 into pairs in more than one way, e.g., by using objects or drawings, and record each decomposition by a drawing or equation (e.g., 5 = 2 + 3 and 5 = 4 + 1).

K.MD.B.3 - Classify objects into given categories; count the numbers of objects in each category and sort the categories by count.

K.G.A.1 - Describe objects in the environment using names of shapes, and describe the relative positions of these objects using terms such as above, below, beside, in front of, behind, and next to.

K.G.A.2 - Correctly name shapes regardless of their orientations or overall size.

K.G.A.3 - Identify shapes as two-dimensional (lying in a plane, "flat") or three-dimensional ("solid").

K.G.B.4 - Analyze and compare two- and three-dimensional shapes, in different sizes and orientations, using informal language to describe their similarities, differences, parts (e.g., number of sides and vertices/"corners") and other attributes (e.g., having sides of equal length).
Kindergarten Homework, what to expect?

---

Homework is a crucial part of your child's active learning process and essential to their academic progress. Please make sure that all homework is completed daily.

Please remember

, you are there to support your child's learning, but homework needs to be completed by your child.

Please sign your child's homework daily.

Kindergarten homework is as follows:

Sight Words of the Week:

Please complete the assigned sight word worksheets and review the sight words with your child daily.

Math assignments

:

Please complete the assigned Math workbook pages daily. Practice adding, subtracting, counting, recognizing, and writing numbers up to 100.

Reading: Your child should be reading every day for 10-15 minutes on Raz-Kids. You may also read to your child, your child may read to you, or you can read together. Please make sure to discuss what is happening/happened in the story with your child to ensure that they are understanding what is being read. The more you read the better you get!

The following Homework Rubric will be introduced this month:

4: My work is complete, correct, and neat. I also did extra work.

3: My work is complete, correct, and neat.

2: My work is incomplete, incorrect, and/or needs to be neater.

1: My work is not done.